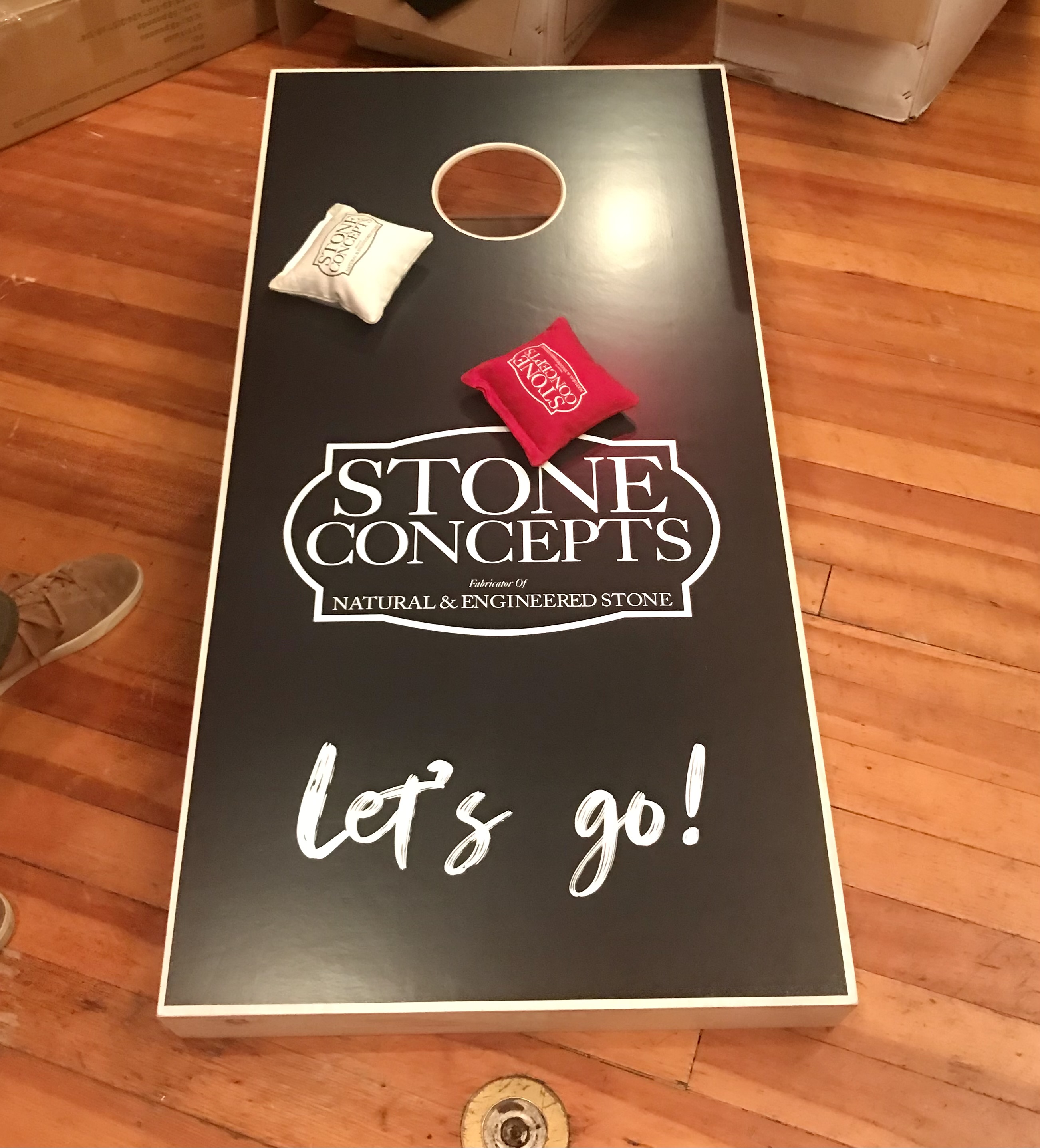 The St. Joseph Cornhole Tournament will take place this Sunday, March 19, following Vespers and Benediction, at 3:30 pm in the gymnasium.
As of now we have 24 Expert teams (Novices were bumped up due to a lack of competitors) and 16 teams in the Joseph Most Obedient category. Both will be double elimination tournaments. The prizes are so wonderful that no one has yet to even imagine them . . .
If you did not sign up but still want to, make sure that you are in the gym prior to 3:30 pm to sign-up your team.
Please remember to bring an item for the potluck and especially a dessert for the St. Joseph Altar which will be set up in the gym.
For those who are unable to bring an item, we will get a pizza order into Orsi's shortly after 3:30 pm.