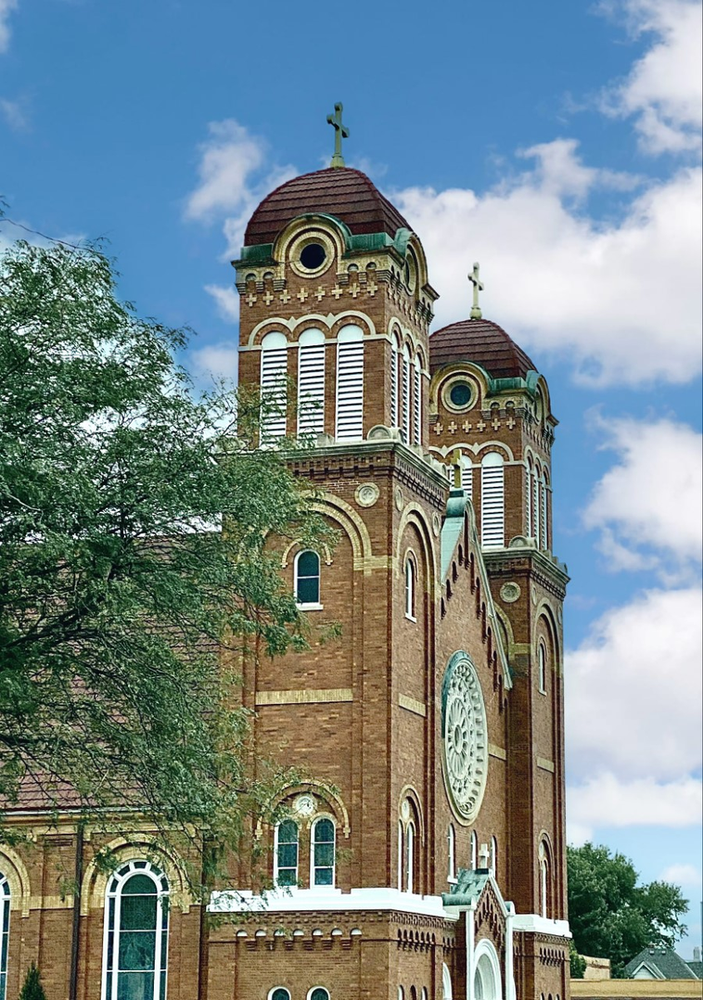 In January 2020, an effort was begun to pay down the outstanding loan balances for the various major projects completed on our facilities.
Your response has been extremely generous, and we are pleased to report we are now able to pay off the final amount on the loan.
We have, therefore, removed the option of designating contributions toward "Debt Reduction" on your most recently issued envelopes.
Thanks to your ongoing generosity, we are now able to begin our needed interior renovations.
If you would like to continue to have your contribution go entirely to the building facilities please make use of either "interior" or "exterior renovations" on your envelopes.