November 7, 2023
Funeral Mass and Burial for Jean Cook, RIP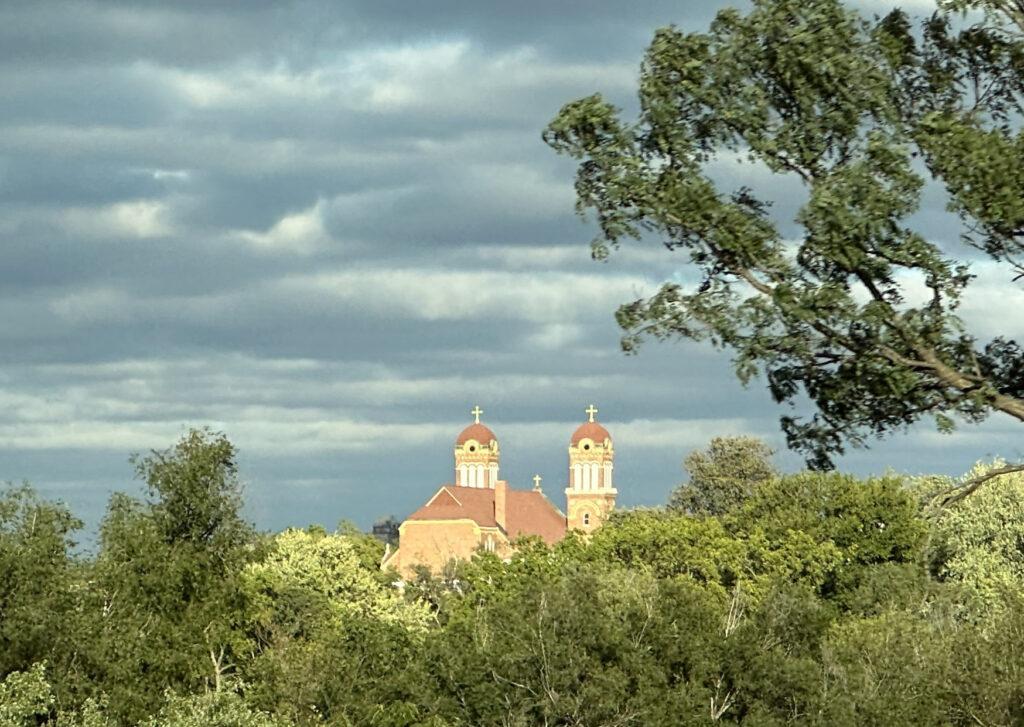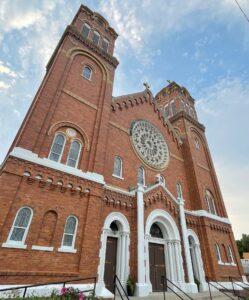 On November 2nd, ICC commended one of its newest members to Almighty God with the consolation of all of the last rites of Holy Mother Church.
Received into the Catholic Church and making her First Holy Communion on the Feast of St. Joseph (3/20/23), Jean Cook (affectionately known around the parish as "Grandma Jean") gave up her soul to God only 7.5 months into her life as an important member of our parish. The priests were both edified by her Faith, her joy, and her willingness to offer up her suffering through several serious hospital visits before Fr. Audino was blessed to give her Holy Viaticum, Extreme Unction, and the Apostolic Blessing while conscious though laboring greatly on November 1st, the Feast of All the Saints. After a very difficult night of praying the prayers for the dying with her family and some exemplary ICC parishioners, the Lord called Jean to Himself in the morning of All Souls Day.
Her big smile and lively conversation will be greatly missed, but she promised Fr. Audino as she was dying that she would pray for her parish when, God-Willing, she is in paradise. Please pray for the repose of her soul and for the consolation of her family. Prayerfully consider coming for the rosary and prayers at the Funeral Home and to the Funeral and Burial. Details are below:
The viewing for Jean Cook will be held at the Heafey-Hoffman-Dworak-Cutler Funeral Home (7805 W Center Rd, Omaha, NE 68124) from 5:30-7:30pm with the Holy Rosary and pre-burial prayers at the home beginning at 7:30pm on Wednesday November 8th.
The Funeral Mass will be at ICC at 10:30am on Thursday November 9th with the burial following at Forest Lawn Cemetery. There will be a small reception back at the gym at ICC to which all are invited to extend hospitality and condolences to the family who are mostly not Catholic. 
May the soul of Jean Cook and the souls of all the Faithful Departed through the mercy of God rest in peace. Amen.