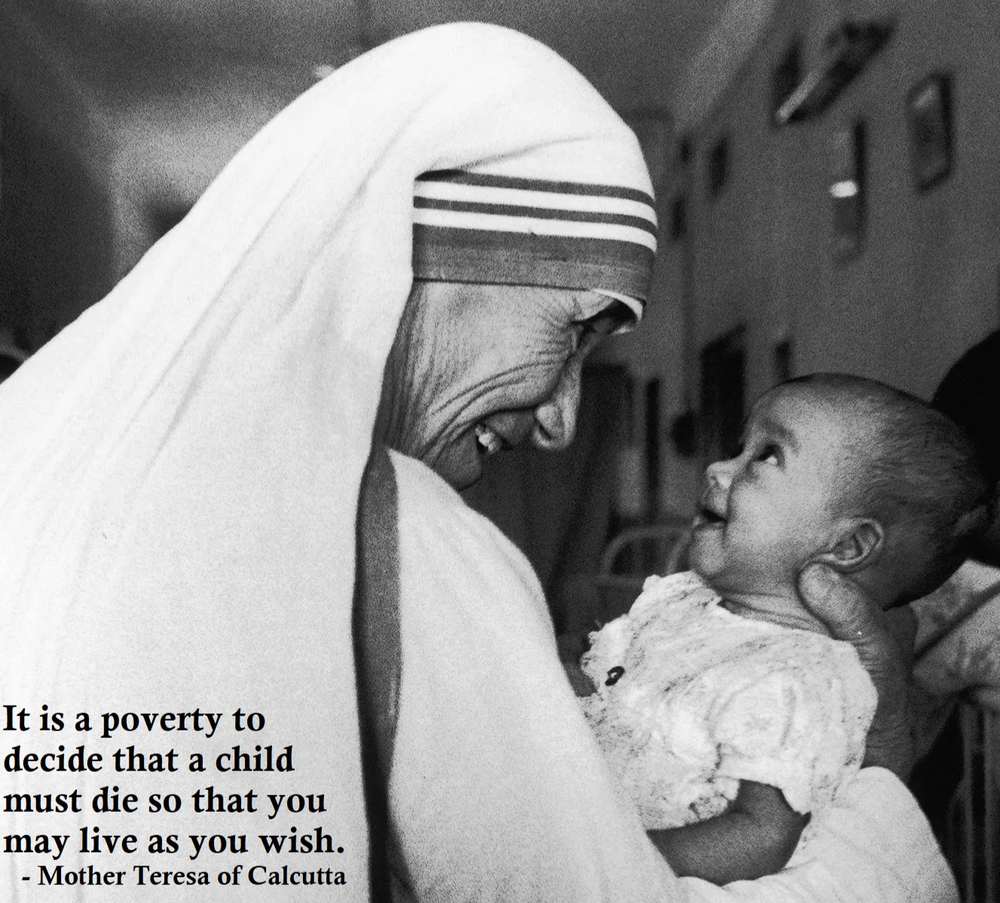 The Midterm Elections are coming up on November 8. Make sure that you are registered to vote and know the candidates who are fully in support of the natural law; and in particular those who defend the most fundamental right: the right to life. A list of such candidates can be found here. "Vote for Life" yard signs can also be found at the entrance of the church under the stairs to the choir loft. Please pick up a few for yourself and for others.
Because of the funeral tomorrow, October 6, there will not be Adoration in the morning. We will have Thursday Adoration as always from 6:00 pm to 7:00 pm.
The Ladies' Altar Society has graciously accepted to prolong ticket sales for their Dinner on October 22. Tickets will be on sale at the back of church following all of the Masses this Sunday.